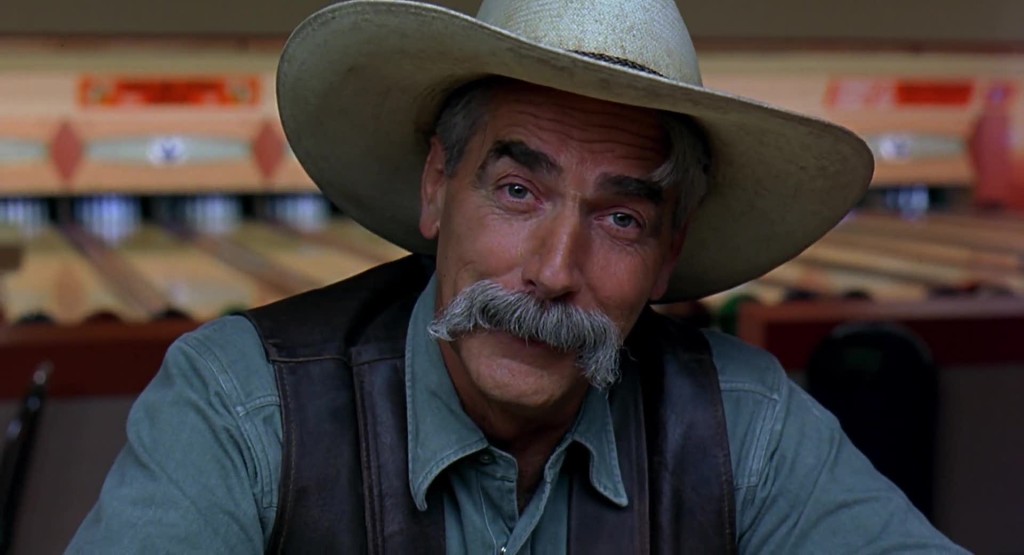 With principal photography set to start in August 2017, a new movie by award-winning indie filmmaker John Sayles will feature Sam Elliott as The Man Who Killed Hitler And Then The Bigfoot.
Sayles was the writer for the 1978 classic Piranha and wrote and directed The Brother from Another Planet.
The story follows a legendary American war veteran named Calvin Barr (Elliott) who, decades after serving in WWII and assassinating Adolf Hitler, must now hunt down the fabled Bigfoot. Living a peaceful life in New England, the former veteran is contacted by the FBI and the Royal Canadian Mounted Police to lead the charge as the creature is carrying a deadly plague and is hidden deep inside the Canadian wilderness.
The film is being financed by Epic Pictures, known for producing the horror hit and festival favorite Jeruzalem.
Please follow and like us: