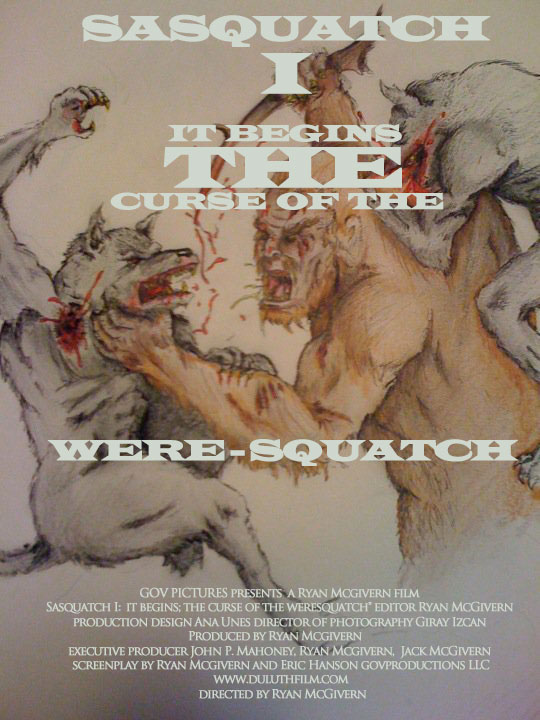 Film maker Ryan McGivern's new kickstarter will tell the story of an incompetent small Minnesota town sheriff who uncovers a curse. The curse is a man eating Sasquatch/Werewolf.

McGivern's previous work includes Life Among the Undead (2011), The Bridge (2013) and The Odd (2012).
McGivern promises a 70s drivethru style horror/comedy with "gore and blood and guts and unnecessary cleavage all that comes along with it".
Support Sasquatch I: It Begins the Curse of the Were-Squatch!
Please follow and like us: