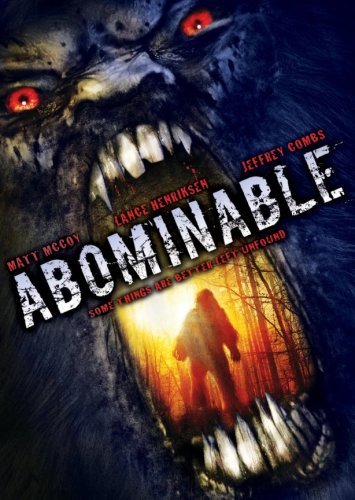 Watch the full length film Abominable from 2006.
Written and directed by Ryan Schifrin, Abominable centers on a man recovering from a mountain climbing accident, trapped in a remote cabin in the woods, who sees the legendary beast, and must convince someone to believe him, before the monster goes on a bloody rampage.
At the end of the day, Abominable is a small, low-budget horror movie. But, it's my baby, my first movie, and I'm incredibly proud of how it turned out.
Please follow and like us: